MULTI CASTER
The multi-caster is a product for making the BRIDE seat into a chair with wheels. The height of the caster in the air damper (gas pressure ) can be adjusted to 330-420mm. BRIDE reclining seat can be installed as it is. BRIDE fixed bucket seat can be installed if you use the FO side stays (A02NPO including tax JPY5400-) to RO type. We offer two types YO type / RO type.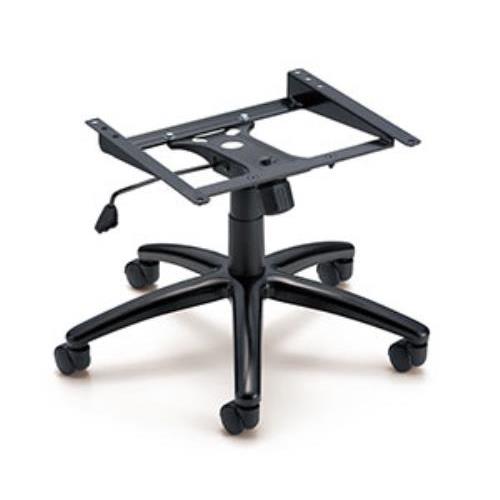 MULTI CASTER RO type

P45NPO

JPY 19,800 -

Genuine seat can not be installed.