Angle can be adjusted with a single touch. Easy-to-use super recliner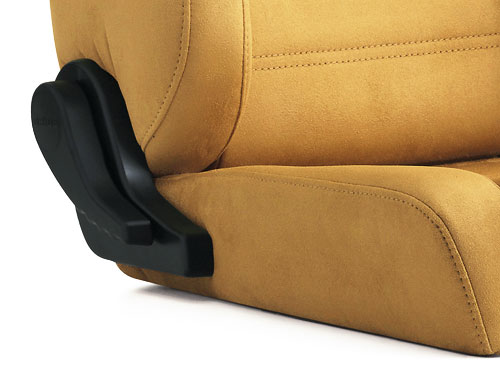 EUROSTER series is equipped with a super recliner which allows easy adjustment of the reclining angle of the backrest. The backrest can be folded forward with a single touch. The super recliner comes equipped with a quick lever which allows smooth position adjustment so you can easily adjust the seat to the perfect position for you.
Abundant color variation with 7 colors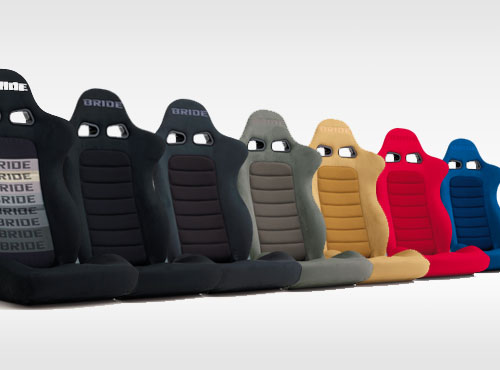 The EUROSTER series features abundant color variation to match all car models. EUROSTER has expanded to 7 colors including blacks, grays, beige, red, and blue. The protein leather EUROSTER II PREMIUM has also expanded to 3 color variations. Also, with each variation, you can select a model equipped with seat heater.