Shell design and hold performance considering safety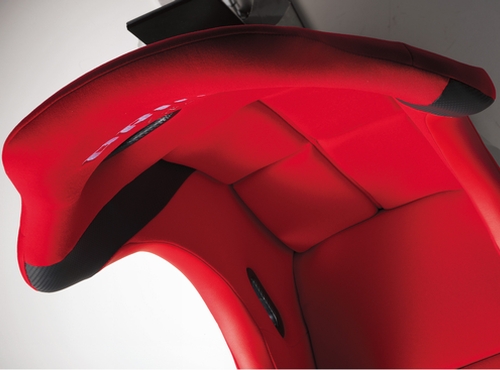 The new shell shape and the vertical slits in the back cushion improve the fit from the headrest to the back, shoulders, and can keep the appropriate driving position for a long time without difficulty. The shape design with the thigh lifted prevents the submarine phenomenon (a phenomenon in which the occupant sinks in the forward downward direction) during hard braking or collision accident.
LOWMAX system is used in ZETA series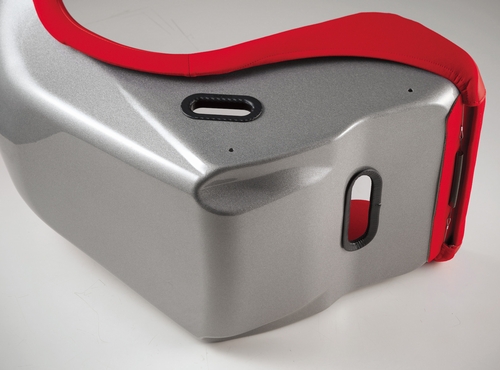 The shoulder size is reduced to 560mm, and the LOWMAX system, which has been used only for some full bucket seats and reclining seats, has been introduced for ZETA. So the "seat center = handle center", which was difficult with conventional design, was made with a larger number of vehicle types.