Low position essential for circuit and sports driving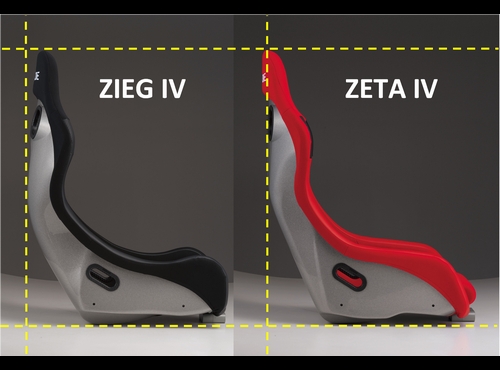 ZIEG IV has installed the LOWMAX system which is a patented technology of BRIDE, Furthermore, the backrest has a round shape, so the head position (eye point) can be lowered. This seat is ideal for more competitive scenes such as circuit driving.
Advanced material and Manufacturing method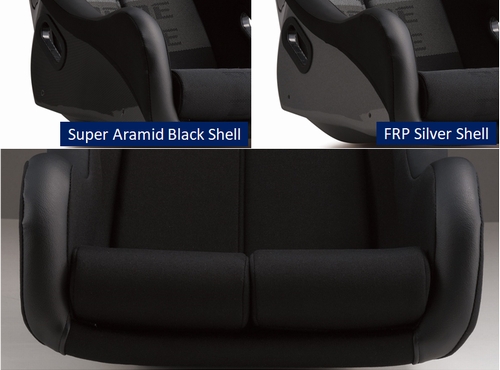 By adding more high-performance materials to the FRP shells (glass fiber and aramid fiber) that have been used so far, the shell rigidity has been increased by 15%. The seat cushion and thigh cushion, which are in close contact with the body, have newly adopted molded urethane to improve comfort and durability for long driving.