Safety of BRIDE seat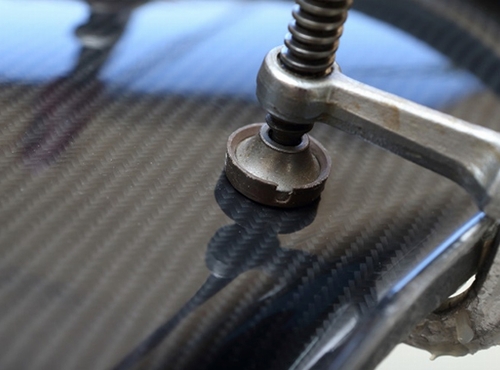 The NEO CLASSIC series gives top priority to harmony with car design, so there are models that do not conform the safety standards because there is no headrest. However, like other series, it has high strength and durability as a BRIDE seat, so you can use it with confidence.
Expansion and potential of applications
The NEO CLASSIC series can be used not only for historic cars and classic cars, but also for marine use such as pleasure boats because of its high design and durability.